Help Millions of Women Discover Your Products
As the curated marketplace committed to the discovery and support of women-owned businesses, Jane connects the best small boutiques and big brands nationwide to our millions of loyal women customers.
Every

Woman

. Every

Moment

. Every

Day

.
A Leading Marketplace For Women
Empower your business by using Jane's platforms to reach new audiences and grow your sales.
4.7M+
Unique Monthly Visitors
100K+
App Installs Per Year
3.4K
Avg. Product Impressions
Sellers submit and manage their product listings, pick their dates, and set their prices through our user-friendly portal. Listings run a minimum of 30 days to optimize customer impressions and search engine optimization
Always-On Customer Support
Our customer support is available for your customers seven days a week. Whether they have a question or are requesting a return, Jane handles it, leaving you with more time to focus on your business.
Jane partners with ShipStation, Shipping Easy and SmartShyp to help you simplify and streamline all your shipping needs.
Think of the Jane team member dedicated to your success as your personal cheerleader. This team is here to help your business thrive on Jane and support sellers on every step of the journey.
Teams at Jane create a personalized support experience for each business like no other. As a new seller, you'll be guided through every process by our Seller Development team.
Our online seller community connects entrepreneurs of all sizes in a collaborative, supportive network and provides one-stop access to posts, tips, and insights from Jane to help businesses thrive.
Don't Take Our Word For It!
Here's what some of our sellers say about working with Jane.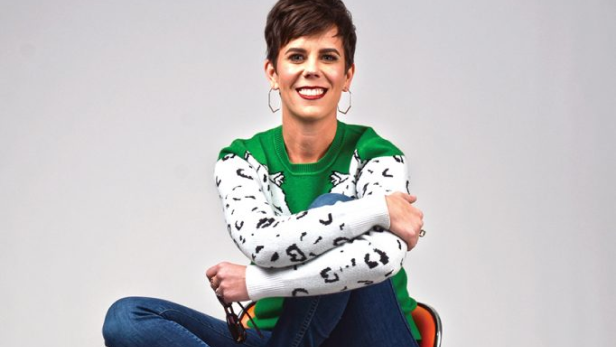 Cents Of Style
Courtney Brown
"I love getting to run my own business, but I also love that I don't have to choose between my career and motherhood. I love being a mom to my children, and I love the fulfillment that comes from both of those choices."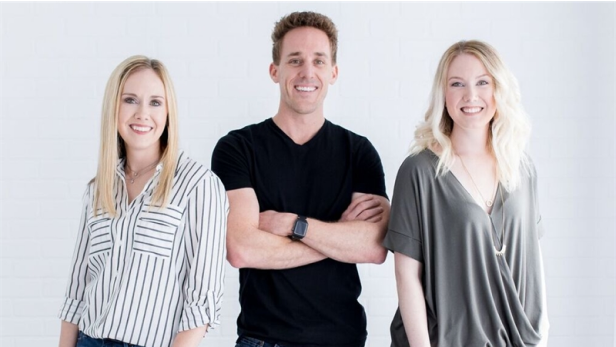 LIAM & CO
Ryan Wilson
"The fashion experts at Jane know how they can make your business do well. They are unbelievably good at guiding, mentoring, coaching and frankly just helping you navigate so that you can run your business better."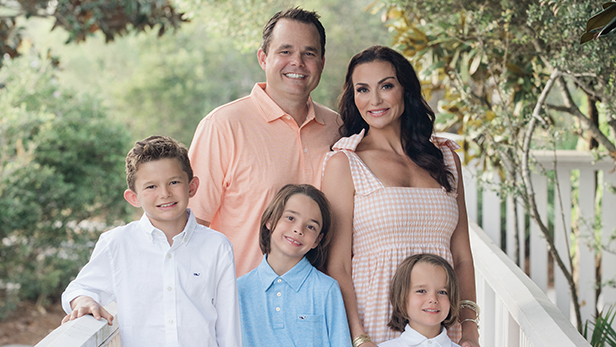 Poppy & Pine
Rachel Smith
"We're thankful for Jane.com and the last 10 years of growth. I started this business in the corner of our bedroom in January of 2013. Since then, we've scaled and moved to 3 warehouses, each larger than the last. We'll make our final move next Spring to our brand-new, custom-built facility, full of cutting-edge equipment and new product offerings for our wonderful Jane customers!!"
Selling On Jane
"We've got your back and your business at heart. Jane will empower your entrepreneurship with a women-focused marketplace committed to your success and a support team cheering you on every step of the way."

Jane is committed to helping our sellers thrive and we hold our Seller Promise close. By selling on Jane, your products will reach millions of new and relevant customers while your business benefits from the awareness of a popular curated online marketplace and a purpose-driven seller community. We also want to make sure our customers have a great experience shopping on Jane.com, no matter which business they buy from. Before getting started, here are four helpful things to know.
Price Parity
Jane must offer competitive parity pricing. The Total Price (i.e., Sale Price + Shipping Price) listed on Jane.com should not be greater than the price of the same product sold on the seller's own website, or any other online sales channels controlled by the seller.
Product Photography
Quality photographs in product listings help Jane shoppers make decisions and are one of the best ways to reduce returns. We strongly recommend all product images are a seller's own professional-quality photos and not those owned or produced by a third party. We also suggest, where applicable, that images visually represent a diverse range of sizes and ethnicities.
Shipping Requirements
At Jane, Sellers are responsible for shipping products directly to customers. We require orders to be shipped within 2 business days of purchase. Made-to-order or personalized items should be shipped within 6 business days. All orders must have their origin point in the US and must be shipped with a service that provides tracking.
Commission & Fees
It is free to create an account and list products. Once an item sells, a processing fee of $0.49 is charged for each order. Jane will take a commission rate that ranges from 19.5% to 22% depending on the type of product offered and whether free shipping is provided on the order.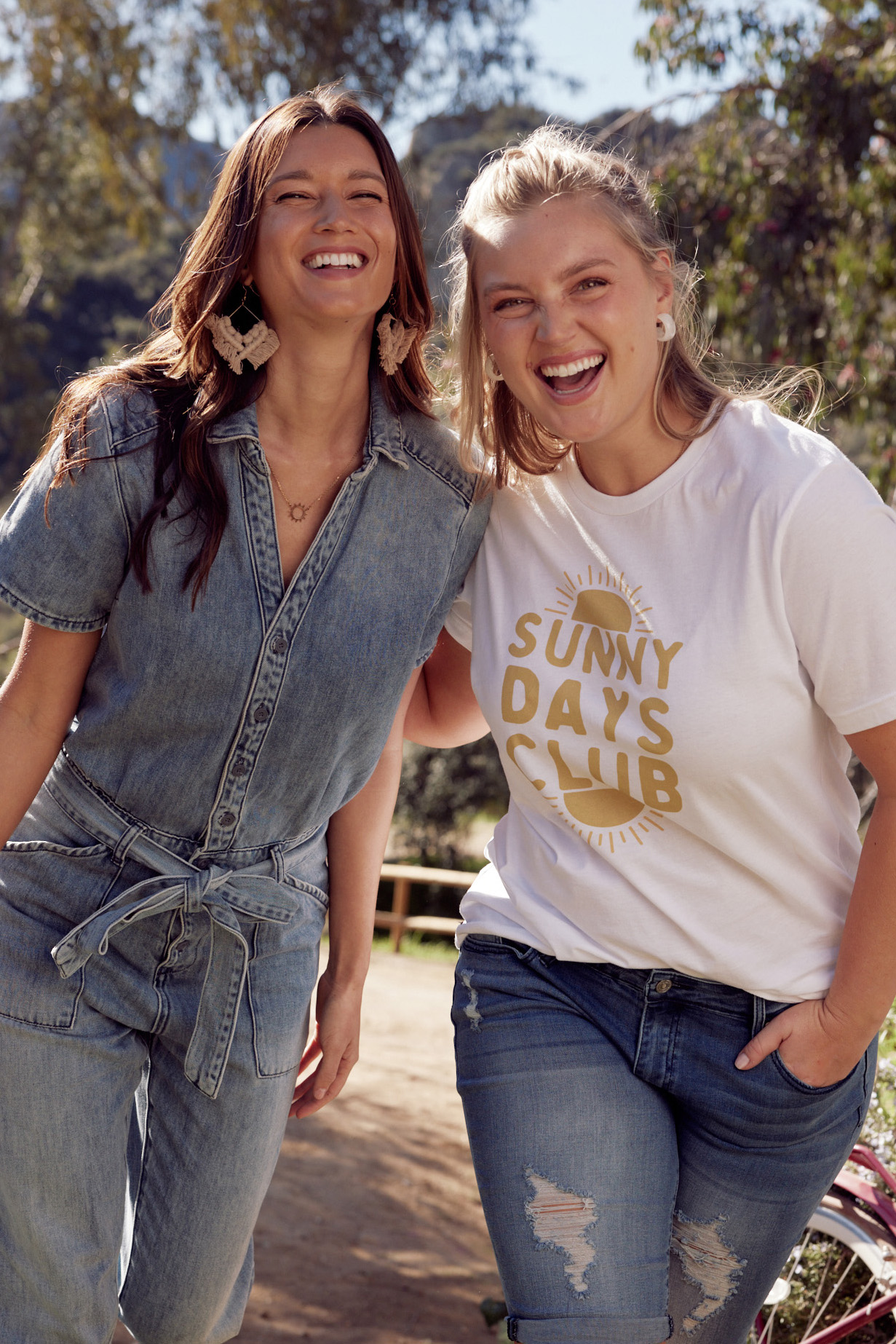 What will I need to apply?
It's easy to apply to sell on Jane. Create an account and complete the application form, tell us about your products, and our new seller team will get back to you within 3-5 business days. To start the process we will need your business contact information, some specifics about your operations, and to know the primary category of your merchandise catalog.
How do fees and commissions work?
It is free to create an account and list products. Once an item sells, a processing fee of $0.49 is charged for each order. Jane will take a commission rate that ranges from 19% to 22% depending on the type of product offered and whether free shipping is provided on the order.
How do you support sellers?
At Jane, we take pride in creating personalized support for our sellers while driving sales your way to help your business thrive and grow. From onboarding new sellers to Jane.com to handling customer support and personalized communication, our team is here to share learnings and support businesses through whatever comes up. To help make shipping easier and more affordable for sellers, we partner with ShipStation, Shipping Easy and SmartShyp.
Payments for orders will be released 14 calendar days after Jane has received confirmation that the order has shipped. Funds from your sales are deposited directly to your bank account no matter how the buyer pays.
At Jane.com we offer a wide range of products including apparel, jewelry, accessories, footwear, wellness, skincare, and makeup. Plus, home goods (décor, bedding, bath, and kitchen items), toys and crafts. We support our vision to inspire and empower every woman in all that she is with careful product curation that sets Jane apart. It allows us to plan ahead with sellers in terms of inventory across marketing initiatives and create better experiences for Jane's customers.
How much inventory will I need?
We require almost all listings to have a minimum of 50 units of inventory when they go live, but this amount can include assorted colors or other options within the listing. We also require inventory to be on hand and ready for fulfillment prior the listing start date. After a sale, sellers are required to ship items within 2 business days, or 6 business days if the item is made-to-order or personalized.
Read more helpful information here.