Jane provides a unique space for your business to start and grow. We partner with more than 2,000 women-owned boutique businesses, and see nearly three million customers per day. A simple two-step process is all that you need to get started:
First, tell us a little about you and your business. We want to make sure that we are a good fit for each other!
Second, tell us about the technical stuff: what kind(s) of products do you sell? Which sales channels do you use?
That's all there is to it! When complete, press submit and a member of our Seller Acquisition Team will be in touch with next steps. Thanks for applying!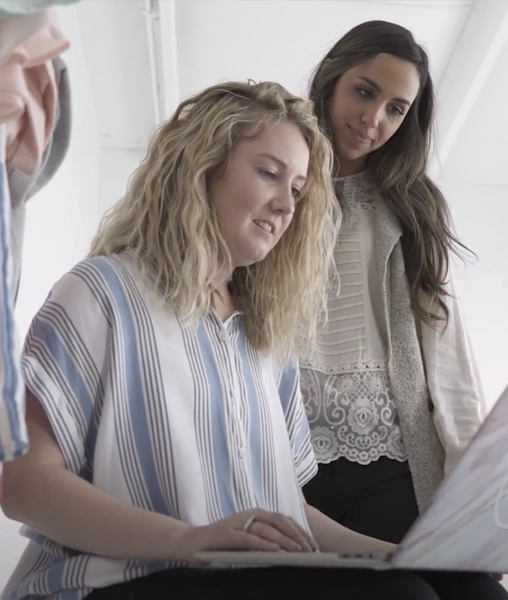 Tell us all about you and your business.
We want to get to know you and your products to see if we would be a good fit together. Fill out the form below as a first step.